Why Choose Us
Welcome to Sawers & Levonpera Licensed Property Conveyancers, the Conveyancing experts in the Port Stephens Area. We are based in beautiful Port Stephens, New South Wales with offices in two convenient locations – Nelson Bay and Raymond Terrace. Our clients come from throughout New South Wales looking to us to assist them with their conveyancing needs.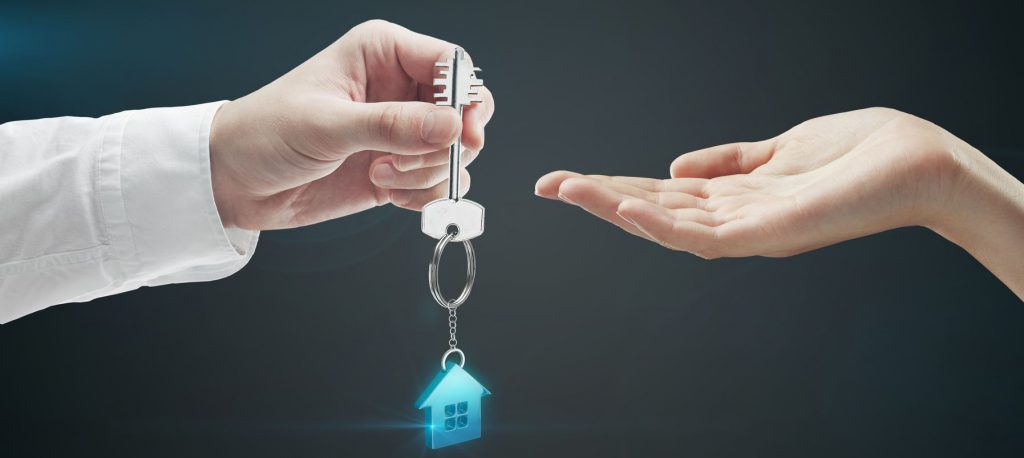 Sawers & Levonpera was established in 1997 and has built a comprehensive base of expertise and experience in all conveyancing transactions. Our business is the longest established firm of conveyancers in Port Stephens. We enjoy a client base which ranges from first home buyers, clients upgrading their properties, to investors and developers.
At Sawers & Levonpera, we pride ourselves in providing a good old fashioned prompt, proficient and professional service to all our clients, new and old. We are proud to say that the majority of our transactions come from previous satisfied clients returning to our firm and other client referrals. Technological developments have ensured that we are able to give both interstate and overseas clients the same level of care and attention as our local clients.
We understand that the sale or purchase of a property is usually an individual's largest financial transaction. It can also be the most stressful. Our team's objective is to make the transaction seamless and stress free for all our clients. Our experience and expertise in all aspects of conveyancing strongly supports this. Our team at Sawers & Levonpera also prides itself on our degree of communication with our clients. People generally have limited exposure to property transactions during their lifetimes and that communication is important both for the client's understanding of progress as well as peace of mind during the transaction.
We look forward to attending to your future property conveyancing needs.
RAYMOND TERRACE OFFICE
55 Port Stephens Street
Raymond Terrace NSW 2324

P O Box 634,
Raymond Terrace NSW 2324

02 4987 5744
ONLINE ENQUIRY
* indicates required field