What We Do For Our Clients
Sawers & Levonpera is licensed to legally execute all conveyancing transactions in New South Wales. All conveyancing services are provided to our clients by our highly qualified, experienced and professional team of Licensed Conveyancers and support staff.
Sawers & Levonpera provide comprehensive and timely advice at all stages of a conveyancing transaction whether the client is buying or selling vacant land, residential, rural or commercial property with Torrens Title, Old System Title, or Strata or Community Title.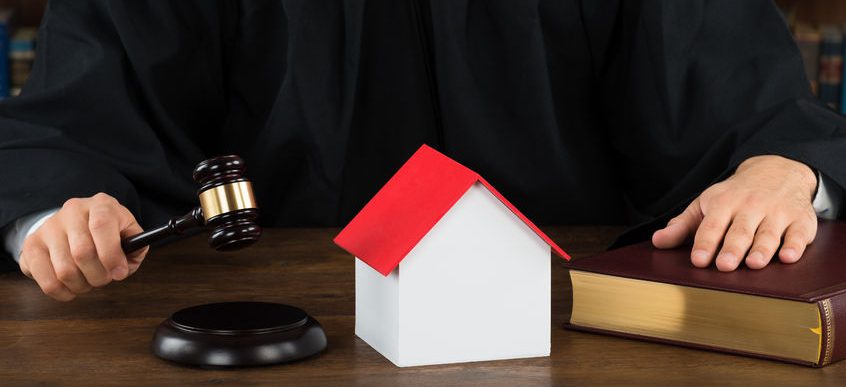 Our fees:
Competitive FIXED FEE for every transaction (provided to the client in a Fee For Service Agreement when the matter commences)
Disbursements (property searches, title transfer etc) AT COST. These disbursement costs are determined by the nature of the property being sold or purchased.
Our services:
A competitive FIXED FEE for all transactions
Cost appraisals of disbursements such as searches, registration fees and stamp duty
Preparation and review of Contracts for Sale of Land
FREE Contract review including Auction Contract advice
Arrangement of Deposit Bond Guarantees through Deposit Power
Advice and processing of applications for First Home Owner benefits
Liaision with financial institutions in regard to deposit bonds, mortgage documentation, discharge of mortgage preparation and booking settlements
Formalisation of mortgage documentation
Assistance with transactions involving property developments and subdivisions
Assistance with ordering of Pest and Building Inspections, Strata Records Inspections, Survey Reports and Building Certificates
Liaision with property inspectors, local councils and statutory bodies
Provision of mobile services for appointments in your home as necessary
Convenient after hours appointments, including weekends, are included in our FIXED FEE
RAYMOND TERRACE OFFICE
55 Port Stephens Street
Raymond Terrace NSW 2324

P O Box 634,
Raymond Terrace NSW 2324

02 4987 5744
ONLINE ENQUIRY
* indicates required field