About Us
Sawers & Levonpera Licensed Property Conveyancers commenced business as Sawers & Associates in 1997. George Sawers was the initial sole proprietor and started the business in Nelson Bay following his completion of the Conveyancing Law Course at Macquarie University and subsequently becoming licensed.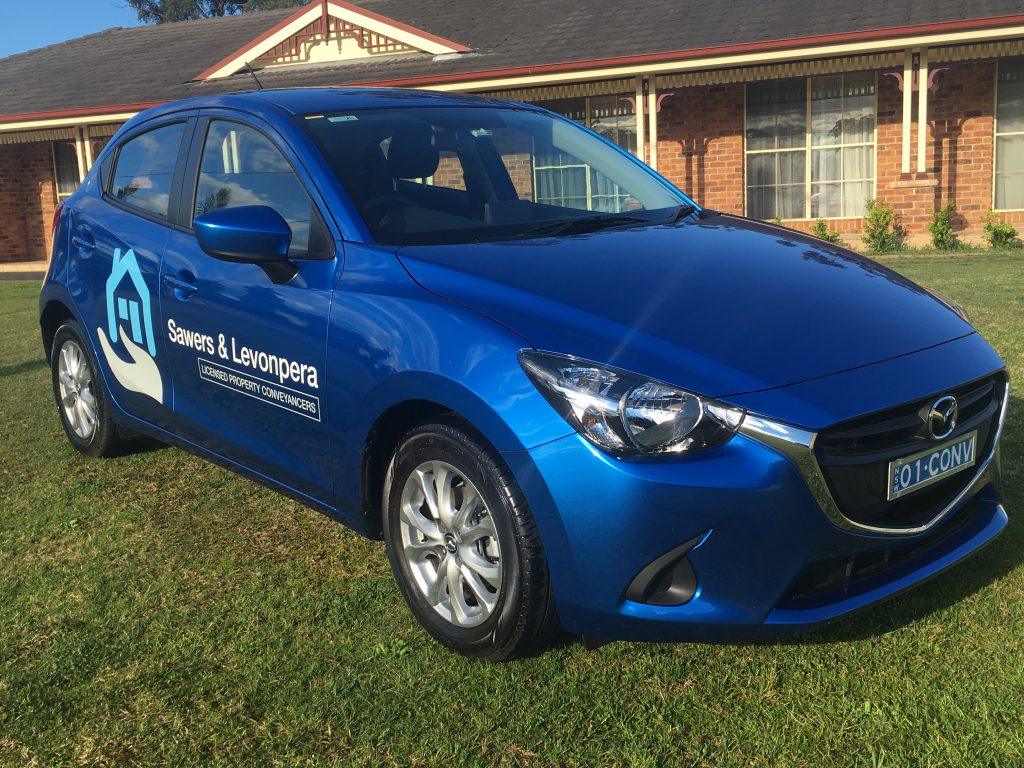 Sawers & Associates was the first practising licensed property conveyancing firm operating in Port Stephens. The business name changed to Sawers & Levonpera when Arja Levonpera completed her conveyancing studies and joined the business as a full partner in 1999.
The team of George and Arja became well known in Port Stephens as a one stop shop for conveyancing services providing a friendly professional service grounded on integrity and value for money. The business was expanded in 2002 with Arja opening the Raymond Terrace office which Arja managed from 2002 to 2008.
Kylie Anderson joined the team in 2003 working with Arja at the Raymond Terrace office. Kylie completed the Conveyancing Law Course at Macquarie University and gained her Conveyancing License in 2008. She now manages the Raymond Terrace office with Arja moving to the Nelson Bay office following the retirement of George in 2007.
The team of Kylie, Shaun, Karlee, Melissa, Kelly, Emma and Leeann have over fifty years of combined legal experience between them, ensuring that the team enjoys a solid base of technical expertise to be able to assist clients in all transactions.
Over the years Sawers & Levonpera has assisted and supported their small team of loyal staff to gain their Conveyancing Licenses as well as encouragement for further studies and professional development. Sawers & Levonpera also has a small team of experienced casual staff to call on when the need arises.
RAYMOND TERRACE OFFICE
55 Port Stephens Street
Raymond Terrace NSW 2324

P O Box 634,
Raymond Terrace NSW 2324

02 4987 5744
ONLINE ENQUIRY
* indicates required field